"Split Pinwheels" - all quilt sizes - Instant Download PDF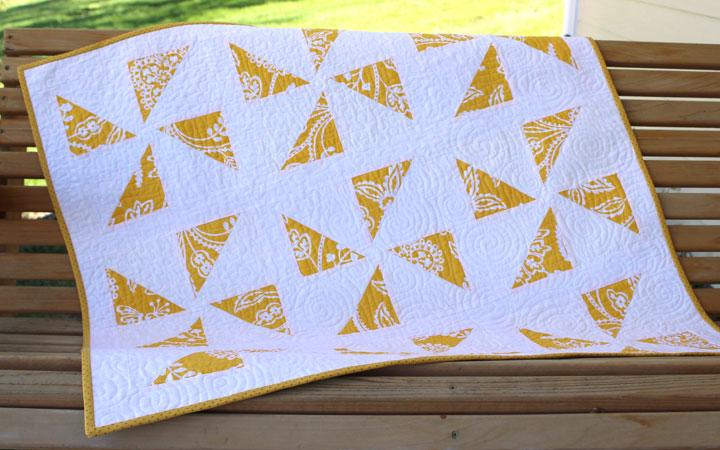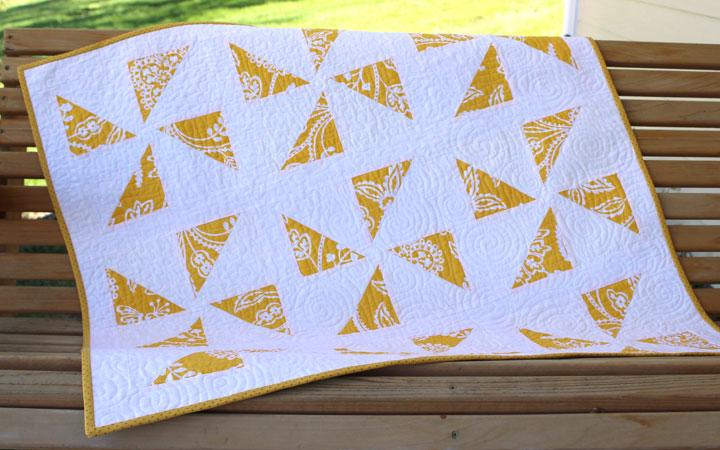 "Split Pinwheels" - all quilt sizes - Instant Download PDF
Modern quilt pattern.
The pattern offers detailed and easy directions for creating a modern (split) pinwheel quilt. Fabric requirements and block arrangements are given for all standard quilt sizes, from Baby to King.
The split pinwheels are easier to make than traditional ones because there is no need to match the points and there are no bulky seams in the middle of the block. The piecing goes fast with string sewing techniques and smart cutting strategies.
Almost any fabric combination works for this quilt, from solids to busy prints. The quilt will change its look and feel depending on the combination you choose. The quilt would look gorgeous in a scrappy version, too.
Cover quilt finished size: 39" x 39" (after washing)